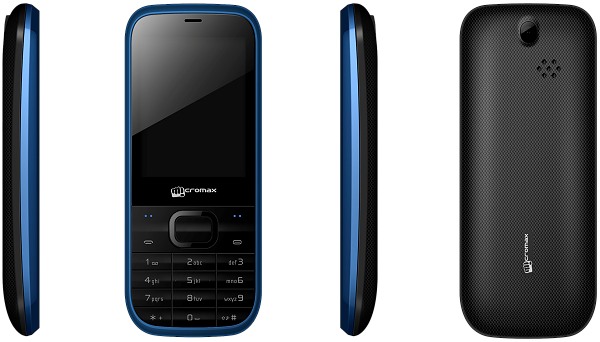 Micromax X276 Software Flash File 8 MB 100 % working. For flashing with GPG Dragon watch the video below :
For flashing with volcano find pinout and use the 8 mb flash file below or set the pinout as : Vcc, D-, D+, Pull Down, GND and use the file below to flash the phone.
Flash file Link : http://www.4shared.com/rar/VIU_IIB3/Micromax_X276_By_wwwGsmIndorec.html
To unlock micromax x 276 use the unlock feature don't flash for it. Enter the codes find by the GPG or volcano one by one.
Supporting forum links : http://forum.gsmhosting.com/vbb/f728/micromax-x276-mstar-8mb-flash-file-1609620/
For any other queries comment below. Note : By flashing mobile phones you will delete all the data in your phone, even may brick your phone. So if you don't know what you are doing then let the job for the experts. answer.answerforall.net is not responsible for any loss due to using this site contents. It just helps you by providing useful stuffs. Do at your own risk. For phones you can't repair contact Mr. Service at http://mrservice.help